Rental Space Available
WPUC has basement space for rent.
A bright and sunny space.
This is a flexible rental. For more information please contact Marie-Antoinette Del Peschio @RE/MAX ACTION INC. Cell 514-894-9929  Office: 514-488-9929
Please see the floor plan for available space and scroll down for pictures of the rooms listed.

Scroll down for more pictures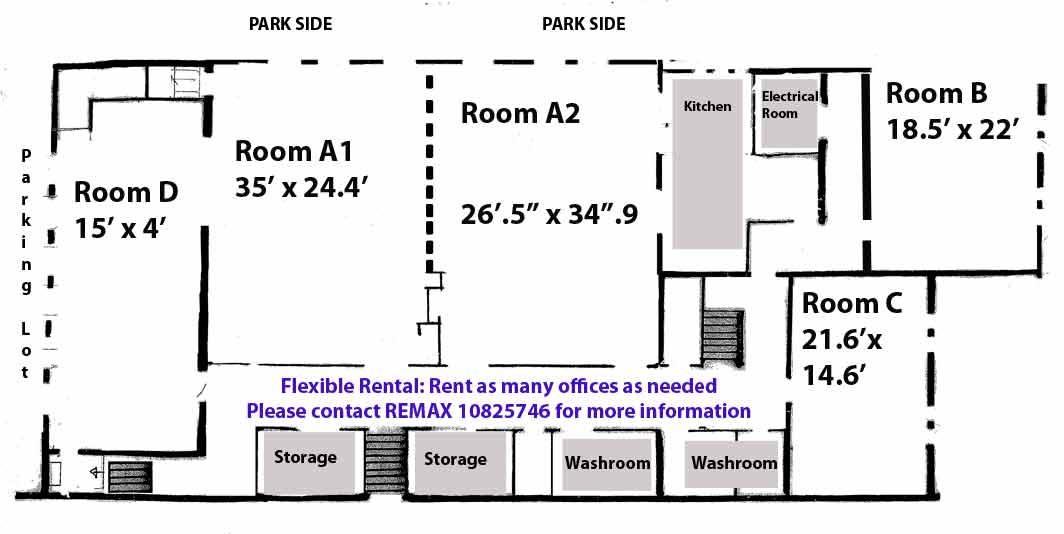 Room D 15′ x 4′

Room A1  35′ x 24.4′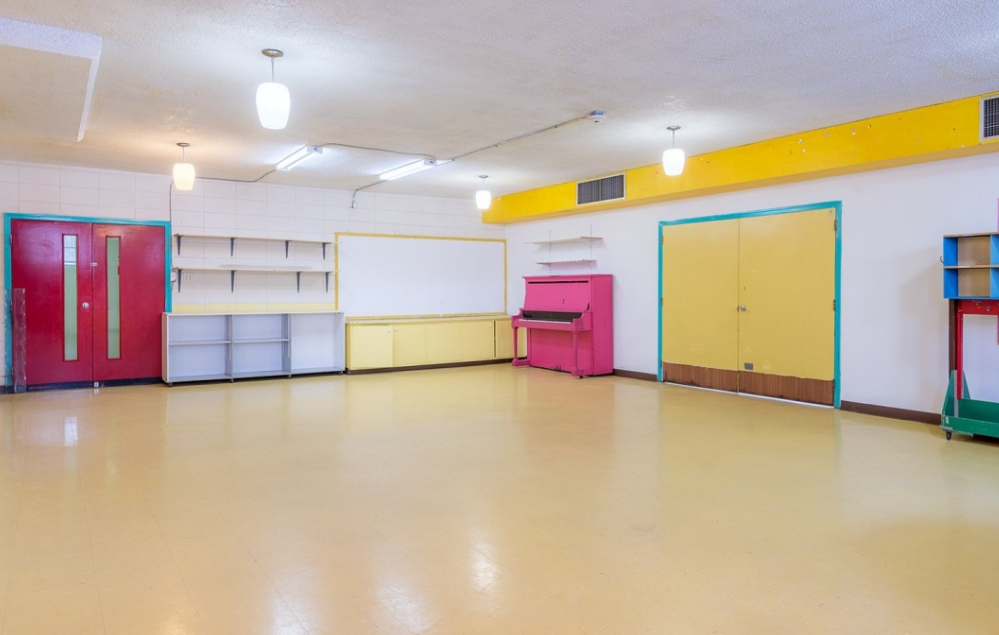 Room A2 26′.5′ x 34′.9′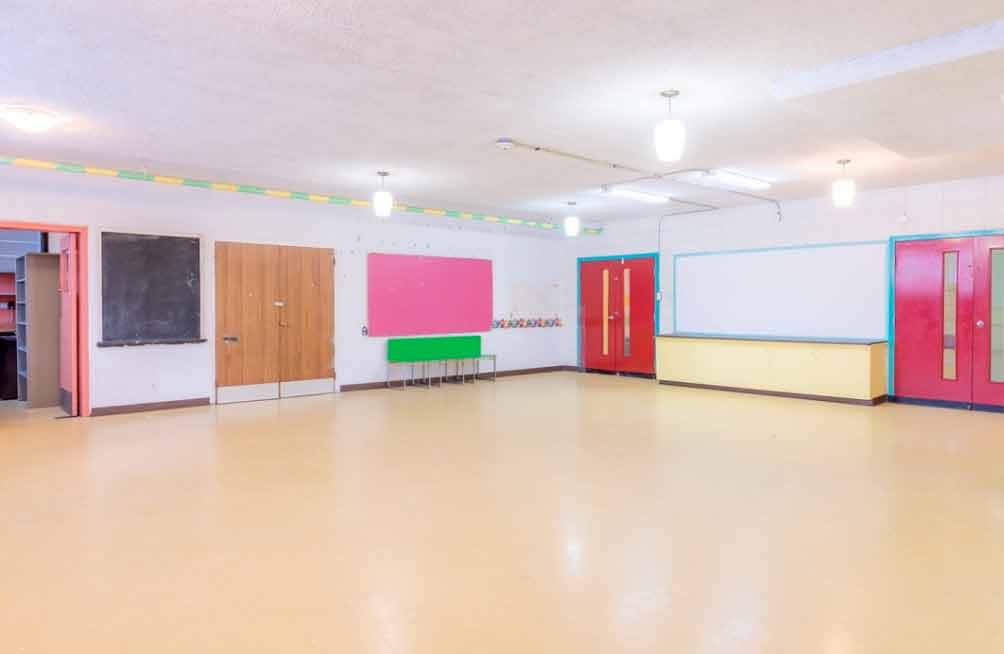 Room B: 21.6′ x 14.6′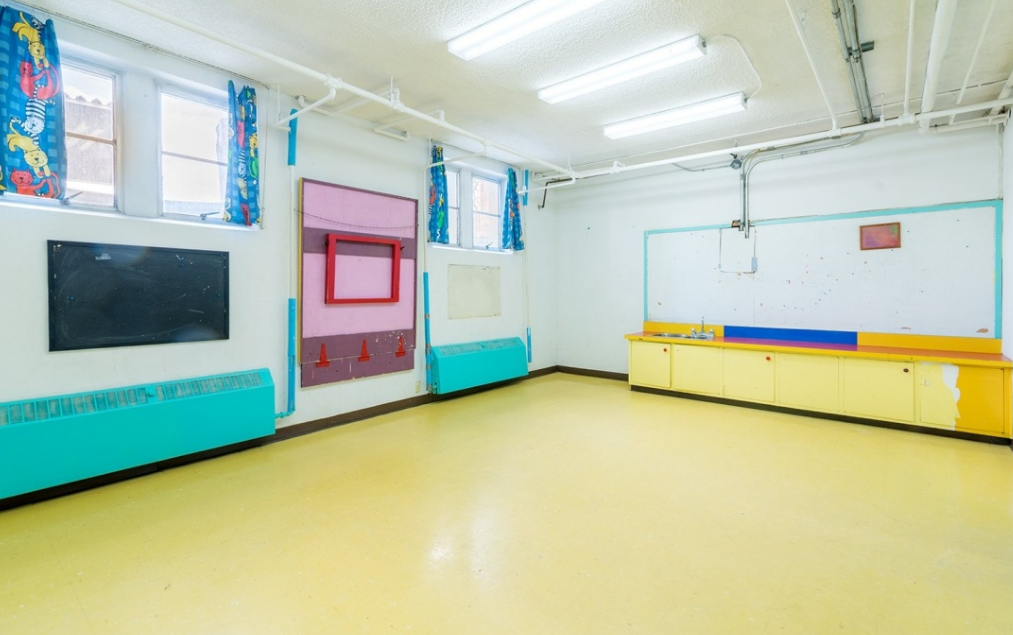 Save
Room C: 18.5′ x 22′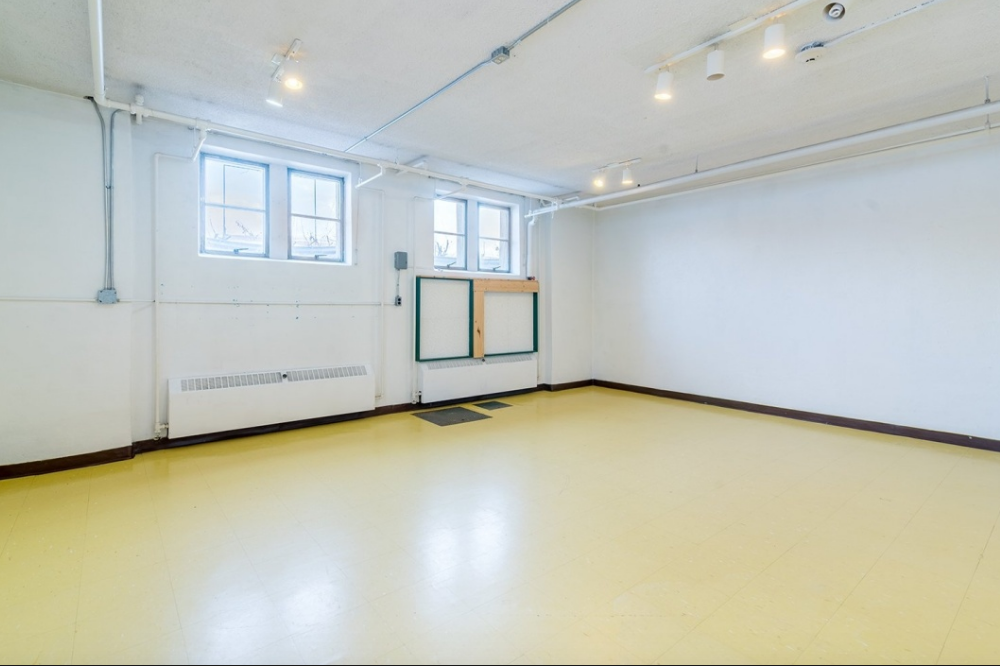 Corridor